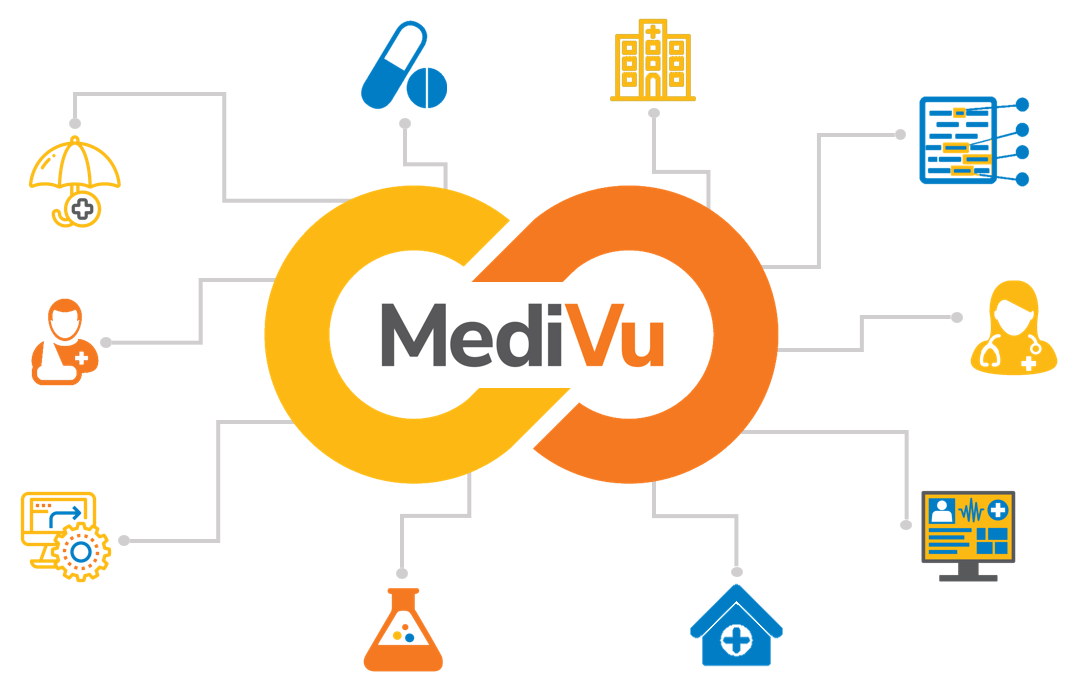 Better Data Faster

Connectivity throughout the healthcare continuum
Elevating Connectivity
MediVu is propelling the progress of value-based healthcare through straightforward clinical integration, seamless health information exchange, and cost-effective interoperability solutions.
Specializing in interoperability among clinicians, payers, and patients, MediVu is eradicating data silos and fostering unparalleled connectivity. With profound technical proficiency and extensive experience, we excel in analyzing, designing, and implementing intricate solutions that yield substantial value.
Our hybrid connectivity platform leverages Fast Healthcare Interoperability
Resources (FHIR), HL7, and application programming interfaces (APIs) for
electronic health records (EHRs) to prioritize the seamless communication and data exchange. These methods are utilized by EHRs, laboratory information systems, imaging systems, and other critical systems.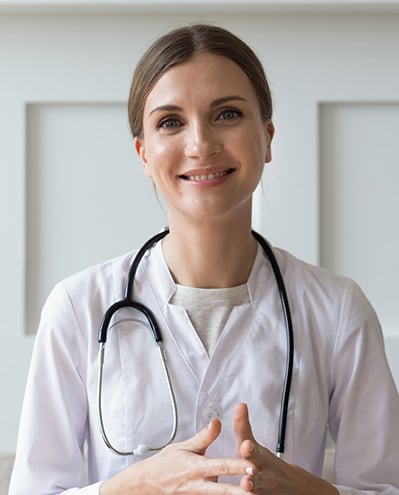 Enhanced Care Coordination
CCDA exchange enables providers and payers to share detailed patient health data, enhancing care coordination, informing decision-making, and minimizing medical errors.
Efficient Claims Processing
Detailed clinical data in documents verifies treatment necessity, reducing claim denials or delays from incomplete information.
Interoperability and Continuity of Care
CCDA exchange fosters interoperability, enabling diverse systems to share data for seamless patient care continuity.
Faster Authorization Processes
Exchanged clinical data helps payers assess treatment suitability prior to authorization, expediting care while maintaining timeliness.
Reduced Administrative Burden
Clinical data exchange minimizes manual tasks, cutting admin work for providers and payers and boosting patient care and operational efficiency.
Improved Patient Safety
CCDA document exchange offers current patient data to providers and payers, preventing issues like adverse events and drug interactions through shared health insights.
Support for Value-Based Care
CCDA exchange embodies value-based care principles, fostering collaborative, data-driven healthcare for improved outcomes and cost management.
Enhanced Data Analytics
Payers analyze CCDA data for population health insights, treatment outcomes, and cost trends, enhancing decision-making and care strategies.
Data Accuracy and Integrity
CCDA documents are standardized for accurate exchange, minimizing errors from free-text misinterpretation.
Data You Can Use
Effective data-sharing is key to driving down healthcare costs, improving quality of care and supporting a healthy workforce and community. A massive amount of patient data is captured in electronic medical records, but it's not easily accessed in a timely fashion. MediVu delivers the interoperability and data visualization technology to make that data available and actionable.
MediVu is not just an EMR vendor; they are a trusted integrator partner that helps us exchange bidirectional data at scale. The team is forward-thinking, agile, and always provides exceptional support.
–
Tab Harris, Sr. Director, Provider Connectivity Solutions, Florida Blue
Are you looking to optimize patient outcomes and minimize expenses? Connect with us now and we'll show you how our expertise in interoperability can deliver high-quality, actionable clinical data at blazing speed.