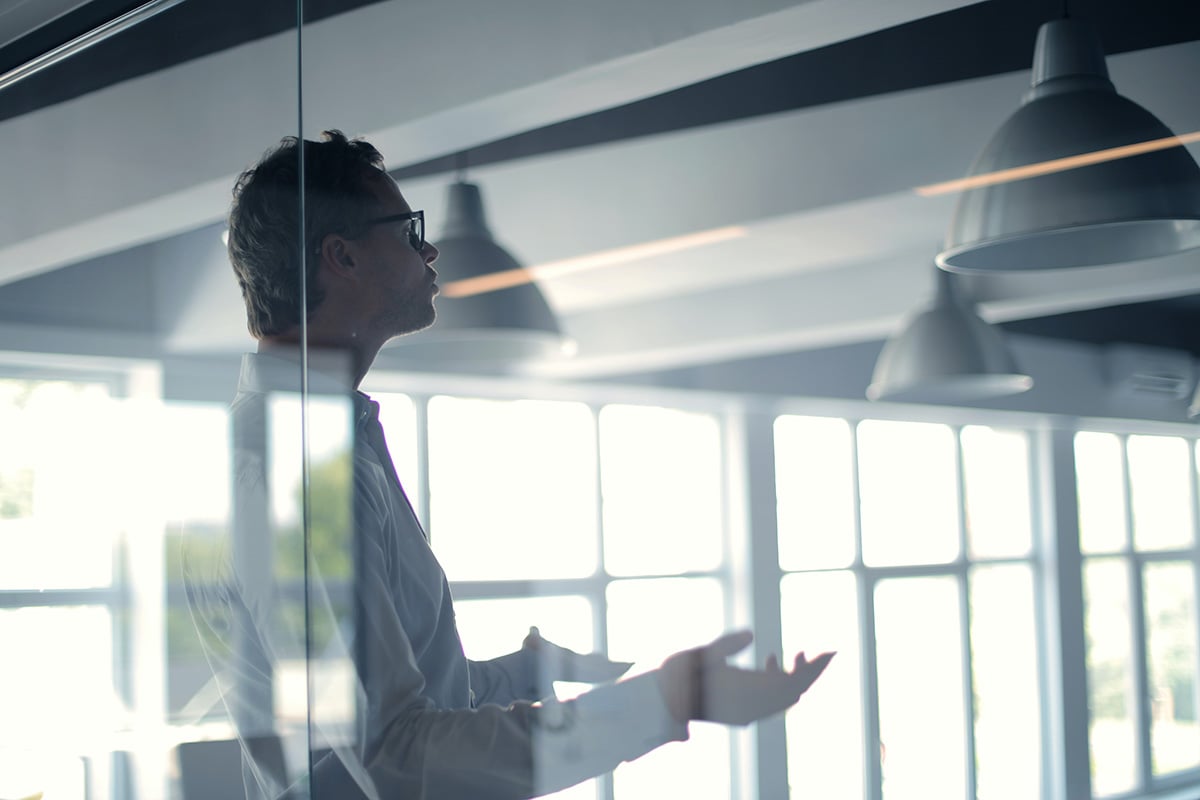 Our Story
MediVu was founded by experts in work-flow process and visualization. In 2014 a large national health plan recognized MediVu's visionary insight when they were searching for a technology innovation partner. Their challenge was to automate the manual processes they were relying on to get claims data from providers.
It was slow and cumbersome, necessitating phone calls, printing, faxing and rekeying data. Our successful partnership quickly took off, resulting in a track record with a clear ROI and a solid, ongoing relationship. Our technology offers Payers, Providers and Patients increased efficiencies, better insight into data, stronger connections and improved communication for all.

Tenacity
Being tenacious means being persistent in seeking the best solutions to our clients' problems, determined to not let roadblocks end our pursuit of excellence and tireless when it comes to exceeding expectations. We see each new challenge as just another chance to create a new approach.

Flexibility
In the ever-changing world of healthcare data, it's critical to be flexible enough to connect to any data source and to deliver the results in a multitude of formats. That's why we don't see the world (or data) through one particular lens and why we often chart new paths to meet everyone's needs – and most of their wants.

Customer Service
Often touted but increasingly rare, customer service encapsulates tenacity and flexibility. Our clients say it's a primary way we differentiate ourselves from competitors. We know it's never okay to blame others or to be the source of drama. Instead, we shine when we help our clients succeed – and we do that by being attentive, accessible, knowledgeable and courteous.
Proven Track Record
• 20 million CCDAs Received in 2021
• 10 million Outbound Messages Processed in 2021
• 50,000+ Connected Providers participating in the Exchange
• Over 95% reduction in medical record requests
• Covering more than 2 million Members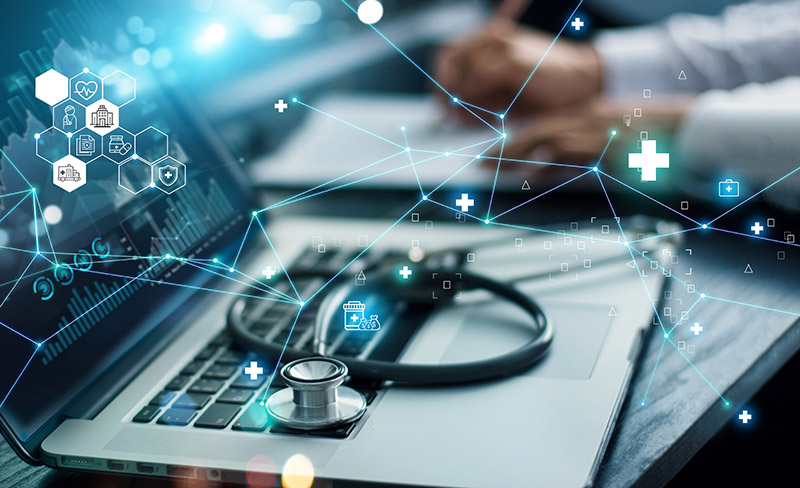 Are you looking to optimize patient outcomes and minimize expenses? Connect with us now and we'll show you how our expertise in interoperability can deliver high-quality, actionable clinical data at blazing speed.