Accelerated
Data Solutions
Changing Healthcare – for The Better.

We can help you deliver high-quality care and reduce costs—whether your data is exchanged through our Health Data EXchange engine, accessed through our common FHIR API calls, or is being viewed by our patented visualization technology. More clarity means better decision-making!
We provide an interoperability solution that is EMR-agnostic, allowing data from numerous IT platforms to be shared in near real time. We understand and address the technical challenges that arise from connecting numerous disparate data sources and formats.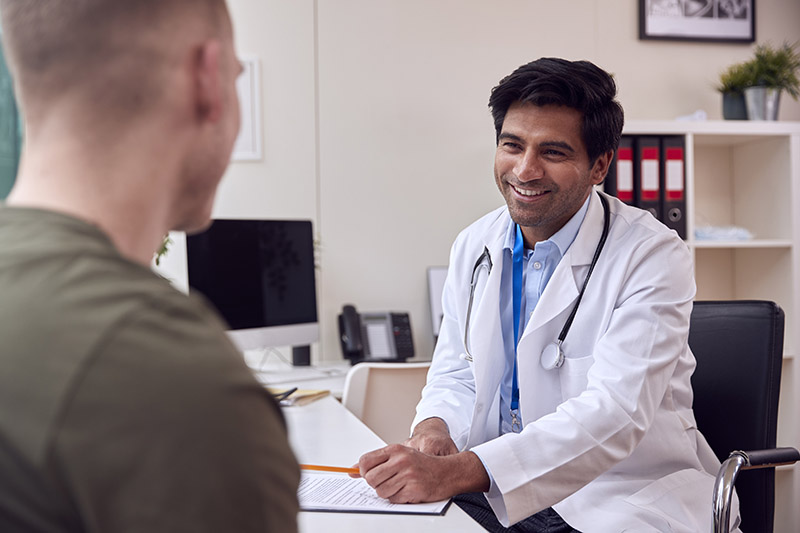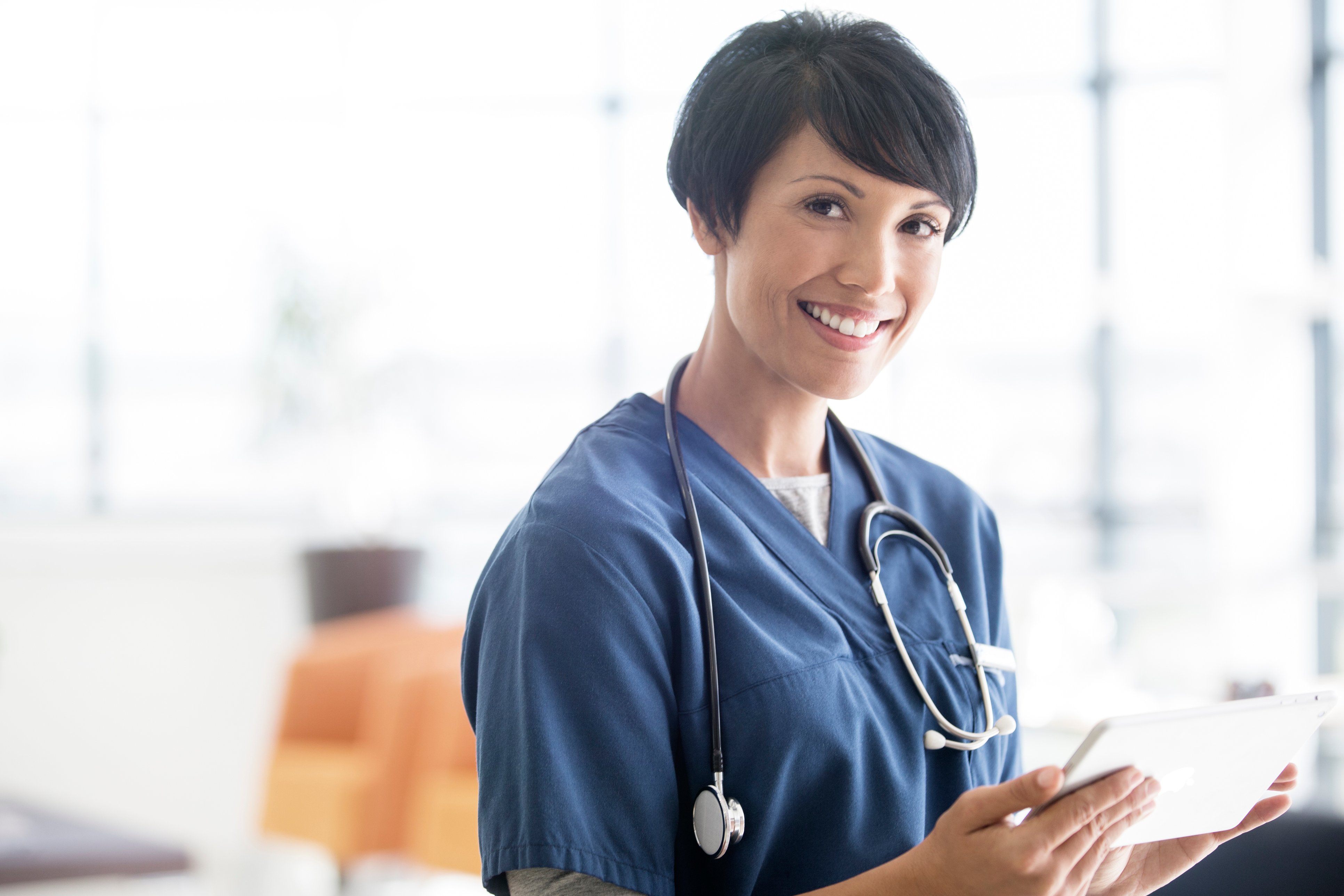 Our goal is to be a trusted partner who helps our clients unlock the power of data. Together, we can improve value-based care while meeting CMS compliance mandates. Our proprietary technology allows for the visualization of data to help make it easier to understand and actionable for payers and providers, alike.

We are also committed to the development of data exchange standards and applications that ensure patients can safely and securely access their health information, including with third-party mobile apps. Our strong technology team is agile and dedicated to providing a superior customer experience.
Our Process
Payer to Provider
Access to external data

Coordination of care

Reduction in healthcare costs
Provider to Payer
HEDIS/CMS Star Measures close in near real-time

Reduction in administration burden

Faster service of claims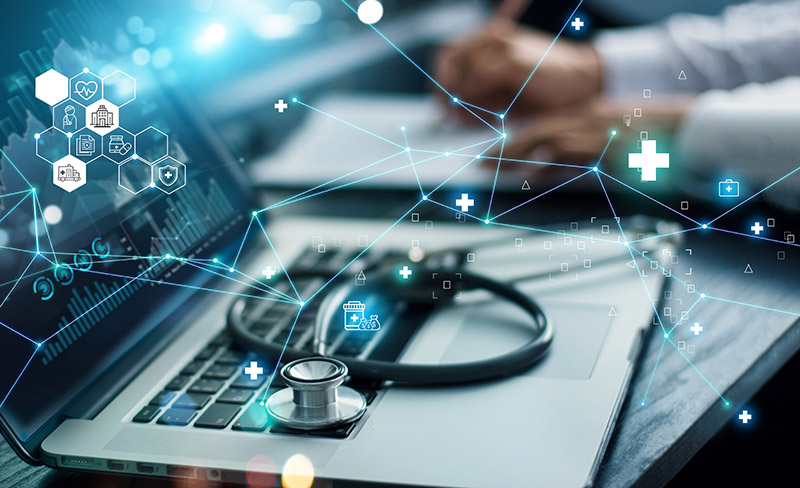 Interoperability



MediVu's Interoperability Services Engine enables users to access disparate data through standard FHIR / API calls. Our engine simplifies access and provides a secure gateway for connectivity by minimizing connectivity and maintenance requirements for both Payers and Providers in exchanging data.
Our solution provides connectivity today and a foundation for tomorrow without waiting on standard adoption by each and every EHR.
Clinical Data Exchange
MediVu's Health Data Exchange is a bidirectional, near real time, clinical data share that enables Providers and Payers to exchange data they collect throughout the healthcare continuum.
Additional Revenue for Care Gap Closure

Higher Reimbursement Rate

Faster Payments for Claims

Faster Processing for Concurrent Review

Reduced Medical Record Request

Elimination of Duplicative Tests

Informed Healthcare Decisions Based on Data

Interactive Management of Care Gaps

Decreased Medical Record Request

Reduced Administrative Costs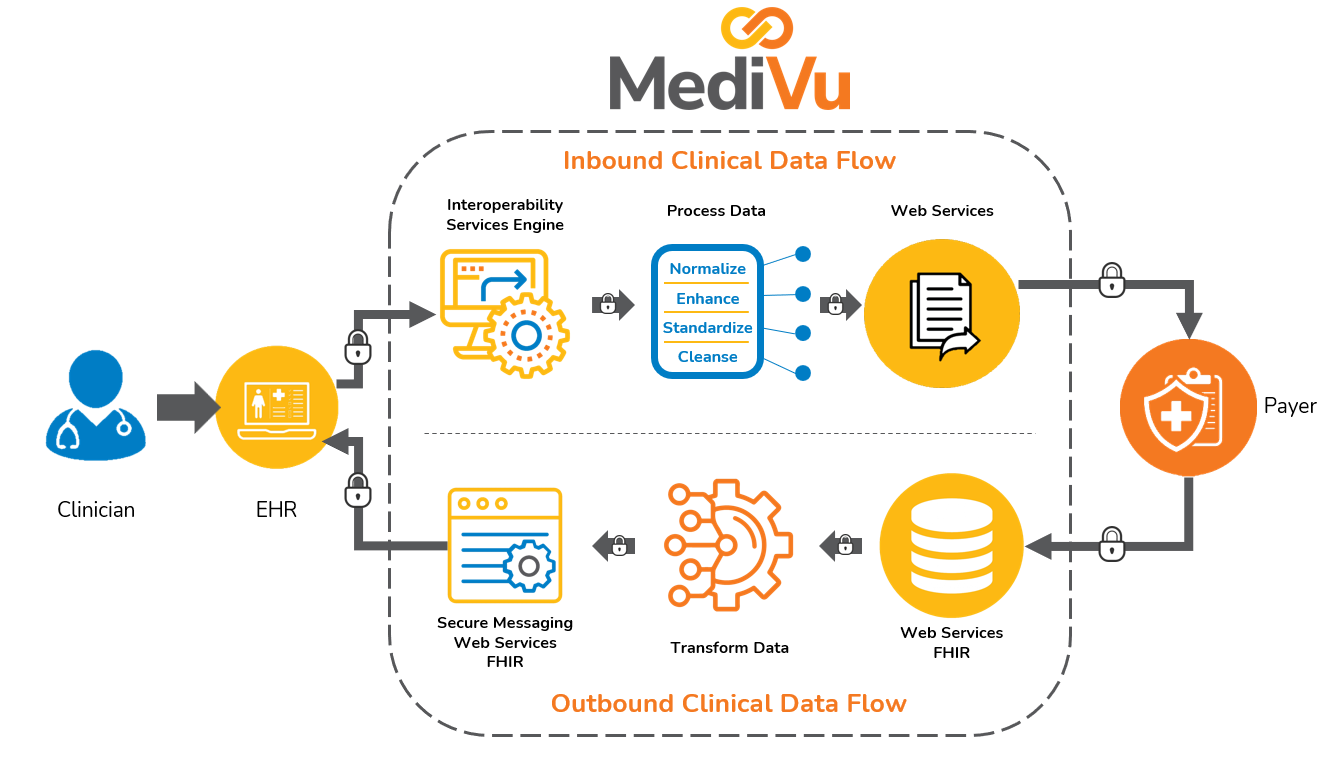 Are you looking to optimize patient outcomes and minimize expenses? Connect with us now and we'll show you how our expertise in interoperability can deliver high-quality, actionable clinical data at blazing speed.