Welcome to MediVu
Putting data at the center of care management is critical, but it isn't enough. MediVu delivers exceptionally high-quality clinical data, and we do it with blazing speed. That gives our partners the information they need to optimize outcomes and minimize expenses.
MediVu is a visionary technology company providing innovative solutions for the integration of electronic medical records. These solutions enable the fast exchange of high-quality clinical data between payers and healthcare providers through a Clinical Information Exchange (CIE).
Benefits
Higher reimbursement rates
Understandable, actionable data
Faster payment of claims
Better patient outcomes
Automatic care gap closures
CMS-compliant protocols
EMR-agnostic technology
Great customer service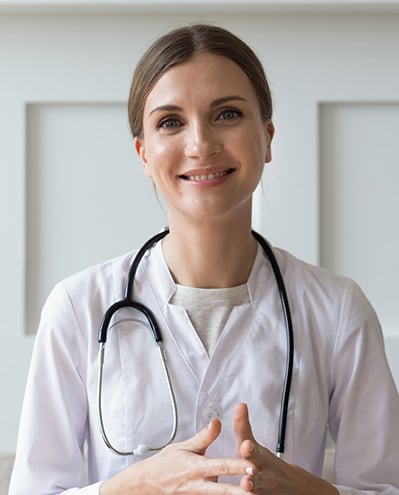 Data You Can Use
Effective data-sharing is key to driving down healthcare costs, improving quality of care and supporting a healthy workforce and community. A massive amount of patient data is captured in electronic medical records, but it's not easily accessed in a timely fashion. MediVu delivers the interoperability and data visualization technology to make that data available and actionable.
MediVu is not just an EMR vendor; they are a trusted integrator partner that helps us exchange bidirectional data at scale. The team is forward-thinking , agile and always provides exceptional support.
–
Tab Harris, Sr. Director, Provider Connectivity Solutions, Florida Blue
Are you looking to optimize patient outcomes and minimize expenses? Connect with us now and we'll show you how our expertise in interoperability can deliver high-quality, actionable clinical data at blazing speed.